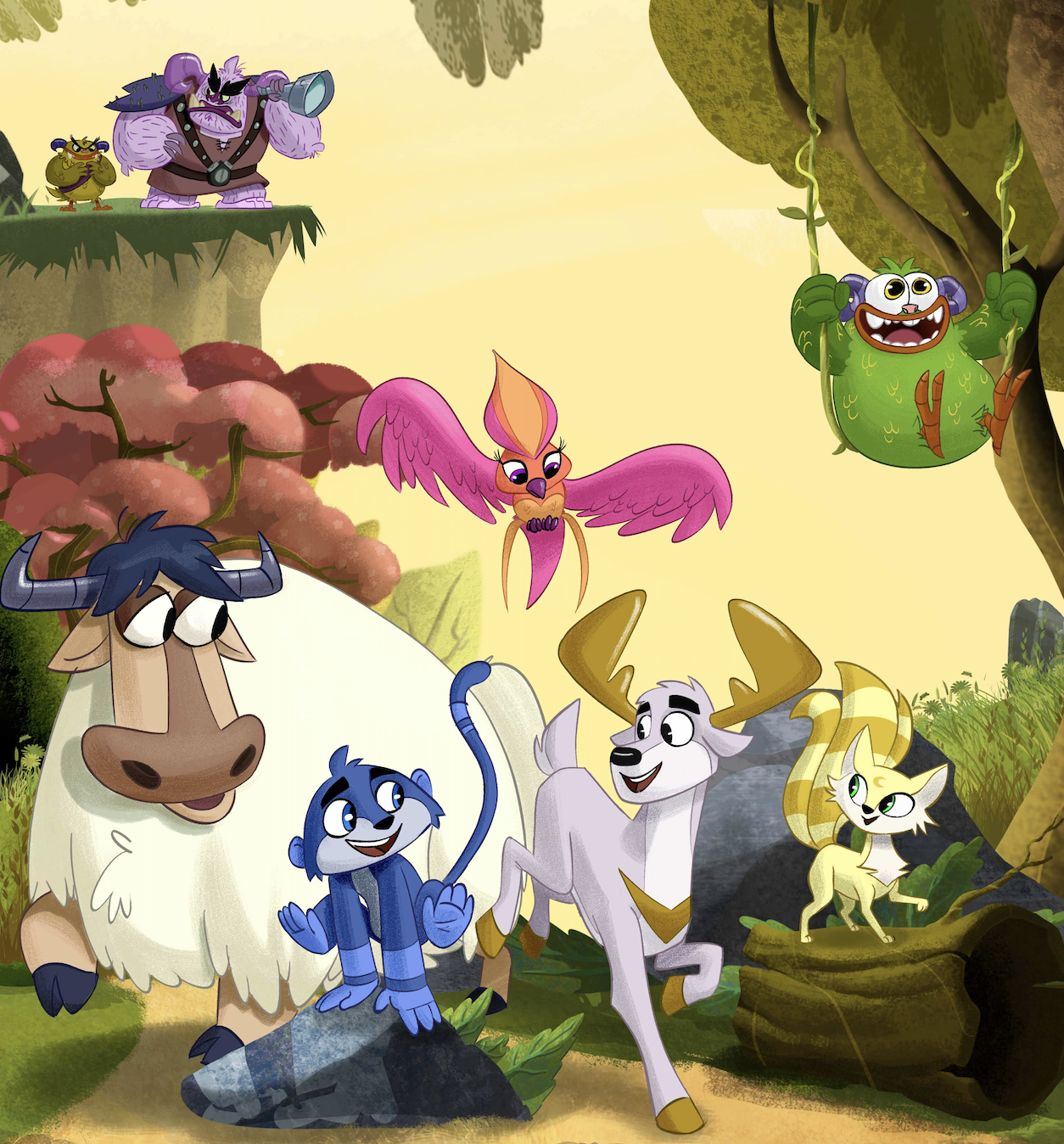 In 2015 John oversaw the development and launch of Valt, the Wonder Deer, the first series produced out of the Hollywood office of Beijing-based DreamEast Pictures.  The series launched in China under the title Magic Deer and there are 52 episodes playing on TenCent, the Mandarin language streaming service of WeChat.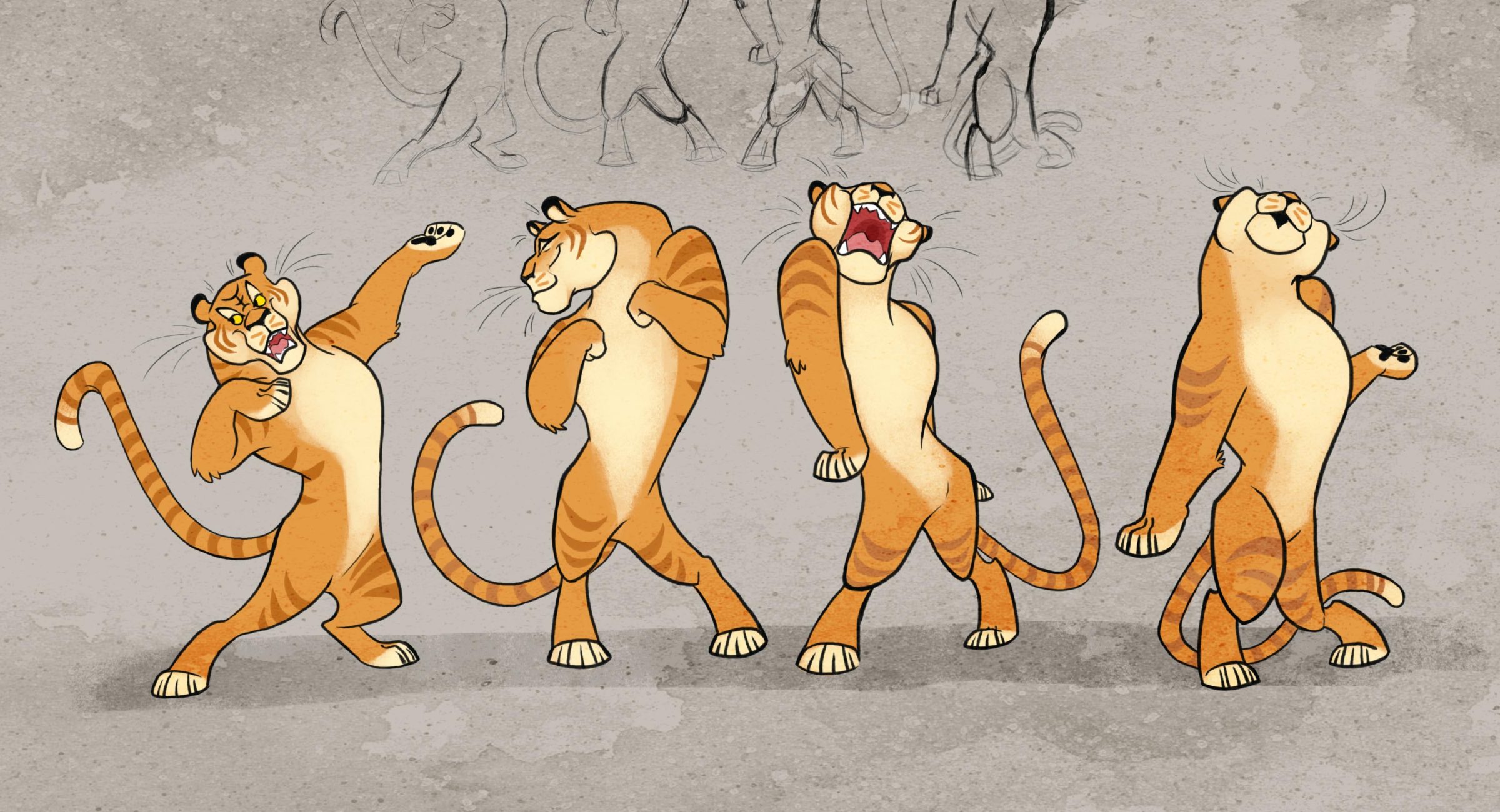 Perfect Combo oversaw the development and production of animated segments for The Lady & the Tiger, an upcoming musical feature film with animation direction by Steve Dovas and designs by Nicola Hwang.  Perfect Combo assembled a virtual crew of over 50 in New York, Los Angeles, Toronto, Singapore and Mexico City to create several minutes of 2D animation in Harmony.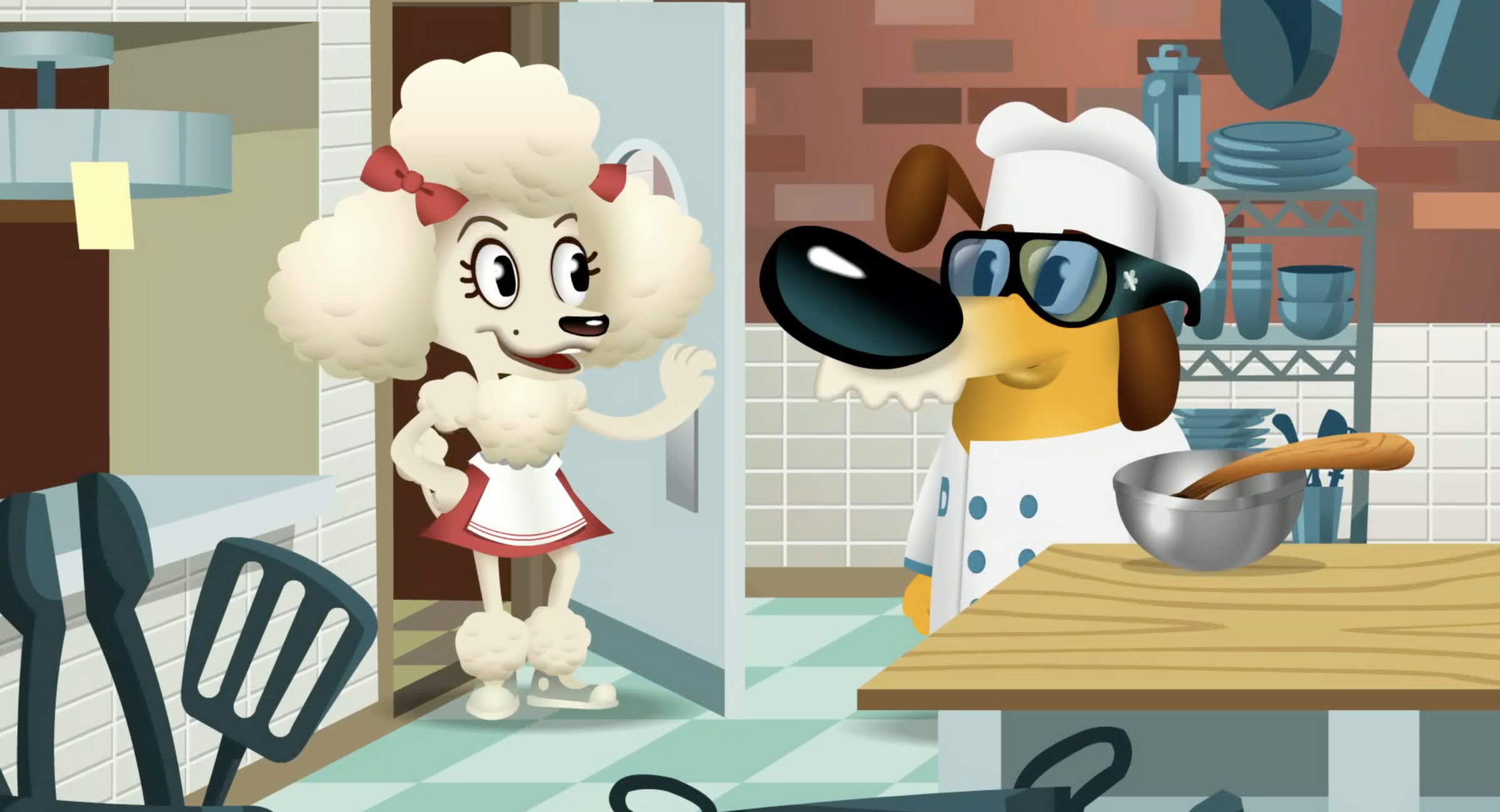 Doggity is part of the Comcast/NBC Universal Sprout series Noodle and Doodle. John and Patty (when John ran the ka-chew! division of Klasky Csupo) worked with series creator John McCoy, bringing in a team that included designer Max Miceli and writer Eric Trueheart to put together this short-form series that played as part of NBC's Saturday morning pre-school block.